Luxury real estate is a well-known industry in Manhattan, and working with the right Manhattan real estate agent is crucial if you want to purchase or sell a luxury property in the area. But how can you be sure you're choosing a top Manhattan realtor? What can you anticipate from the working partnership after discovering one? Keep reading for expert advice on how to locate and select from Manhattan's top luxury realtors.
Finding and choosing a reputable Manhattan realtor

If you're in the market for a luxurious property in Manhattan, working with the right real estate agent is crucial. The luxury Manhattan real estate market is a competitive industry, so it's critical to choose a top Manhattan realtor who has the experience and connections to help you purchase or sell your property without all the stress. When searching for the best luxury real estate broker in Manhattan, here are a few key things you should keep in mind:
Conduct plenty of research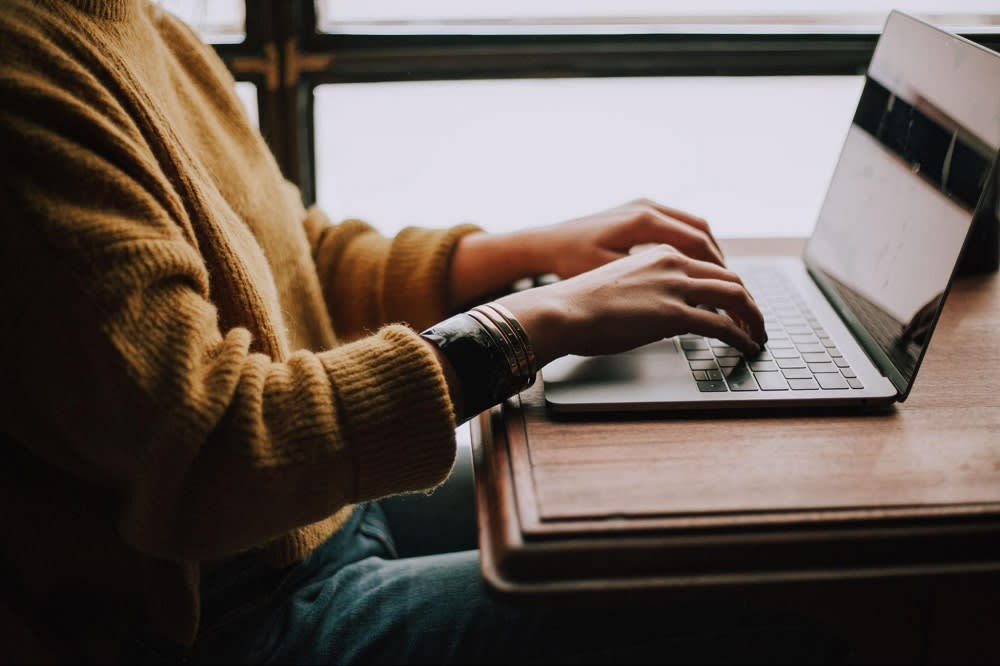 Photo courtesy of Unsplash
Before speaking with potential brokers, you need to do your research and decide exactly what you want from your deal. If you want to purchase upscale real estate in Manhattan, ask yourself the following questions:
What kind of real estate are you looking to buy?

What are your preferred amenities in a home?

Do the brokers you're considering have experience with the high-end property buying process?

Do they have a wide range of contacts in the industry?

Do they have a set price or work on a commission basis?
If you want to sell your luxury home, be sure to ask yourself the following questions:
What is your desired selling price?

How well-versed are they in the Manhattan real estate landscape?

How many properties with similar dimensions and features to your own have they sold?

Do they claim to have a sizable buyer network?
With so much on the line, it is important to make sure that you are working with the best possible professional. By taking the time to ask these questions upfront, you can be confident that you are making the right choice and teaming up with someone who gets results.
Request recommendations and read online reviews

Asking for recommendations from individuals you know and trust is one of the best ways to find the right realtor. If anyone you know has recently acquired or sold a luxury property, they may have some excellent suggestions for local brokers. In addition to obtaining personal recommendations, you can find out which brokers have the finest reputations by looking at reviews and ratings online from clients who have previously worked with them. You can discover said reviews on websites like Google, Yelp, and Zillow, among others. After reading a few evaluations, you can better determine which brokers might be the best fit for your requirements.
Look for knowledge and expertise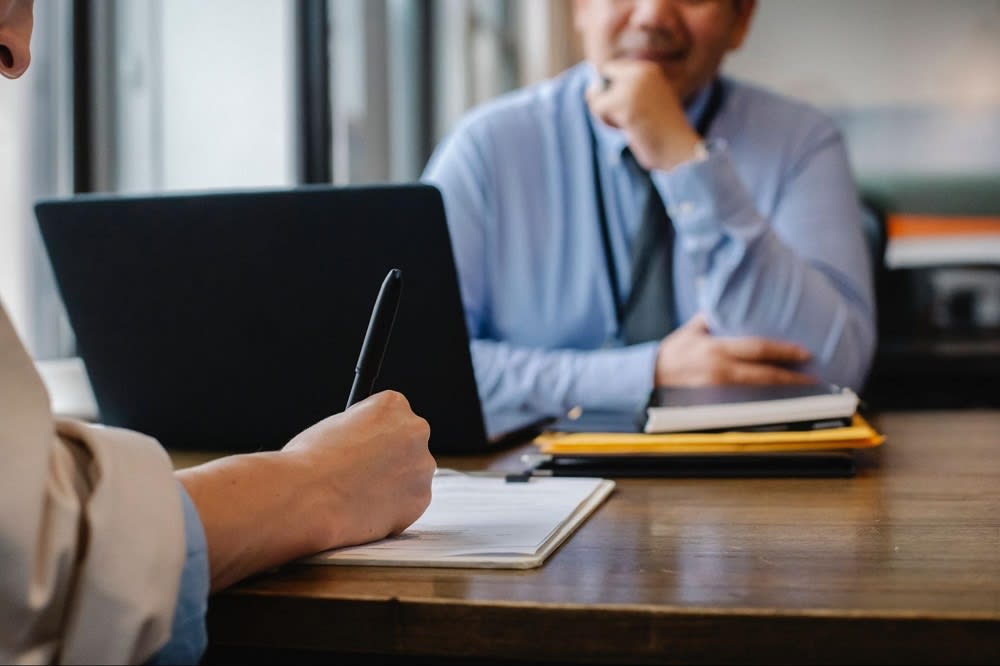 Photo courtesy of Pexels
Ask potential brokers about their experience levels when meeting with them. How long have they been employed in this field? Do they possess any special credentials or training? Are they up-to-date in Manhattan's upscale housing market? The more expertise a realtor has, the more well-equipped they will be to help you to purchase or sell your piece of luxury real estate.
Check to see that they act with respect, honesty, and care

Finding a trustworthy realtor to manage your transaction is essential because buying or selling a home will always be a personal matter. Your realtor must, therefore, display the highest degree of professionalism, honesty, and discretion. Look for the following indicators to confirm if your broker is capable of handling the job:
They always present themselves professionally.

They arrive on time, communicate effectively, and never miss an appointment. They are aware of the value of their clients' time and respect it.

They conduct themselves with integrity and openness. They make no concerted efforts to conceal information or deceive their customers.

They maintain the privacy of sensitive information and act discreetly. They respect the confidentiality of the information they have access to and never divulge it without authorization.
When you are ready to buy or sell a property, you must partner with a real estate agent that you can trust. These are just a few of the signs you should look out for to make sure your real estate agent is a reliable individual. You can feel secure knowing that you are in good hands if you locate a realtor who demonstrates these traits.
Make sure you feel comfortable working with them

In addition to possessing the aforementioned traits, your Manhattan realtor must be someone you actually enjoy working alongside. Since you'll be spending a lot of time with your luxury real estate broker while purchasing or selling a home, they should complement your personality. Finding a broker with whom you are comfortable working is essential.
Do they share your sense of style and taste? Do they adhere to your values? Does your dialogue flow easily? These are all factors to take into account when choosing a realtor. It's a good idea to set up an initial consultation to learn more about your potential realtor's personality and determine whether you could imagine yourself working with them on a long-term basis.
When purchasing or selling a luxury property in Manhattan, finding the right agent can make all the difference.
Rebecca Blacker
and
Arlene Reed
are the city's go-to realtors for buying and selling upscale properties that astound at every turn. If you're ready to start the process of buying or selling luxury Manhattan real estate,
contact Blacker & Reed today
!
*Header photo courtesy of Pexels