The Manhattan real estate landscape is changing. Here's what you need to know about the current and coming state of Manhattan's luxury real estate market as we look ahead to 2023.
Recent and ongoing changes

It's true that a lot of people left New York at the start of the pandemic, moving to places like Florida and Texas where it's warmer and there's no state income tax, especially with the rise of remote work opportunities. Some Manhattanites, however, haven't gone further south than Brooklyn because they don't want to leave the city.
In fact, the sales volume of Brooklyn's real estate market didn't change much, if at all, and price growth has been steady.
Young professionals are moving to downtown Manhattan in droves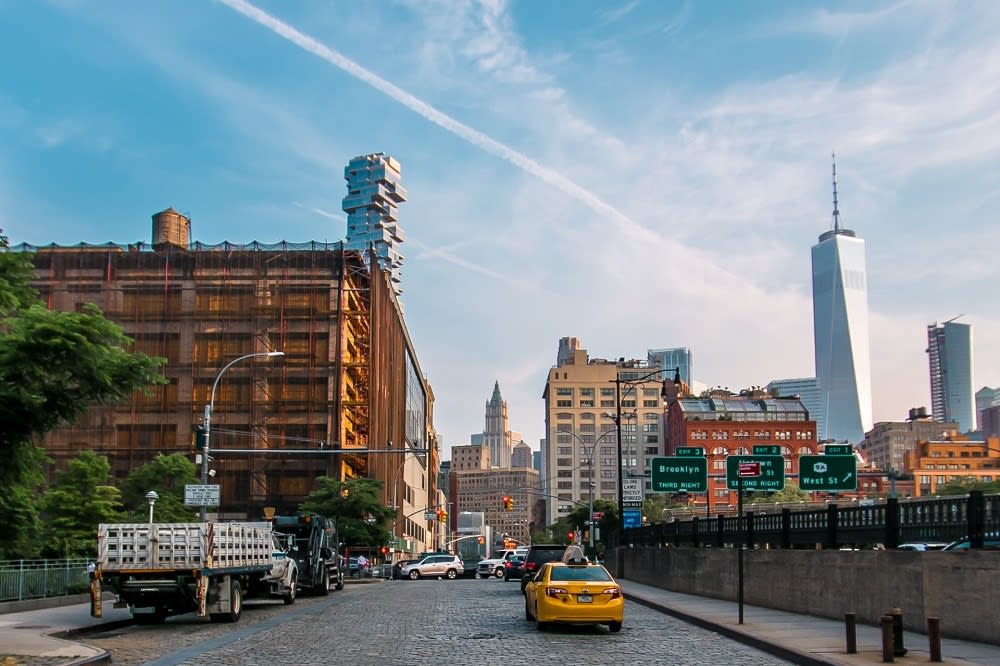 Photo courtesy of Unsplash
Though a lot of New Yorkers moved to states with lower costs of living during the pandemic, the fad is beginning to slow, with many buyers who migrated out of Manhattan now moving back to the city due to being disappointed with their new area's schools or overall "vibe." The majority of these buyers are settling in Brooklyn or
downtown Manhattan
, specifically Williamsburg and Chelsea, respectively, with many younger high-income buyers most interested in Chelsea.
The change in New York has caused a massive wave of buyers, especially young professionals, to move into downtown Manhattan. Buyers are reportedly younger and in possession of more money than ever before, with the majority working in technology instead of on Wall Street.
Chelsea has more fans than ever due to large technology companies like Amazon, Meta (formerly Facebook), and Google, which opened more offices in the neighborhood. This has made the area more well-known and desirable. The younger generation of high-income purchasers loves the beautiful sunset views from apartments along the river.
Buyers value new construction and functional spaces

One thing that all of the most popular neighborhoods in New York have in common now is new construction. Many buyers are expected to continue looking for new homes instead of old ones in 2023. People want things that are fresh and new, with plenty of amenities. Buyers are choosing to rent instead of buy if the available buildings don't have a gym or a washer and dryer in the unit.
Additionally, during the pandemic, bigger homes and access to green space became very important, and that isn't expected to change. People spend more time at home now, with many professionals working from home, so buyers want more space. Outdoor space, like being close to the water or parks, is also highly desirable.
Furthermore, expect to continue seeing an increased desire for functionality, such as full kitchens with all the bells and whistles, as well as less of an emphasis on open layouts and more closed-off spaces where residents can conduct business or exercise in peace.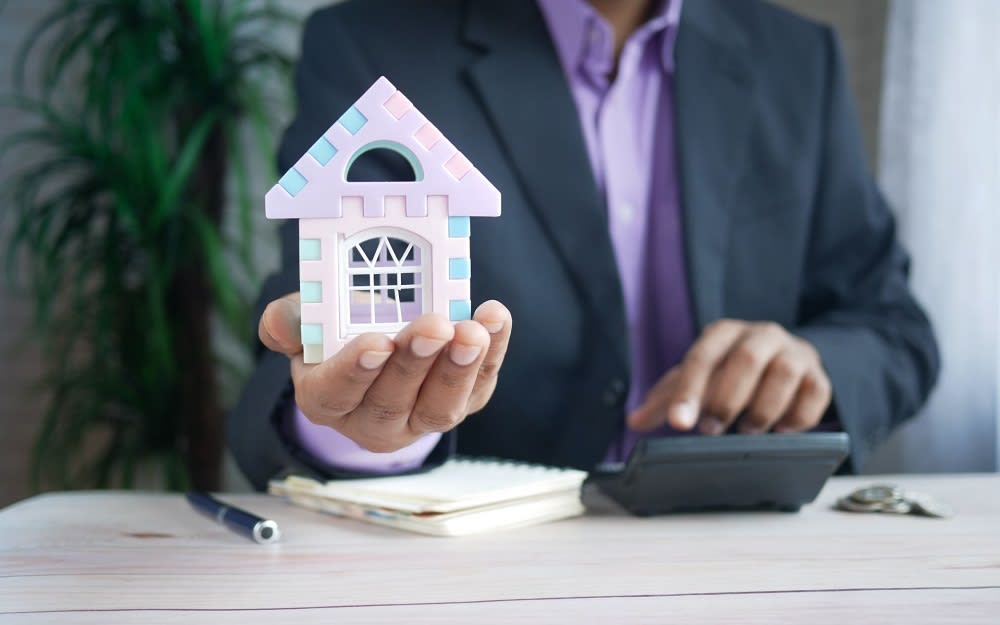 Photo courtesy of Unsplash
New York real estate predictions for 2023
The real estate market has certainly seen some interesting activity this past year. What began as a seller's stronghold started to turn when the
Federal Reserve Board
stepped in amid fears of inflation. With the intense market demands of the last year, inflation threatened to sweep industries far and wide. Housing prices soared and, in turn, other industries raced to keep pace in hopes of turning a profit. The Fed recognized the runaway quality of this balloon effect and implemented a series of
interest rate increases
to balance the lopsided economy.
While the strategy has been successful, the Fed's increases have raised questions about what this means for the real estate market in general, as well as established markets like Manhattan. Experts have speculated on market changes for 2023, suggesting
home prices
could plummet as much as 40% in the coming months – which means the market is primed and ready for cash investors, and buyers with the financial portfolios to support property investing could make a killing. In many cities, the real estate needle has moved back solidly into buyer's market territory, and the frenzy of 2022's first and second quarter sales has cooled significantly. Those cities that are not quite considered buyer's markets yet are nonetheless in a neutral zone, and the multiple bid and over-list-price scenarios are nowhere near as commonplace.
That said, New York City has always been a unique market, so how will these sweeping changes affect Manhattan real estate? Despite market fluctuations,
New York City
remains one of the nation's most coveted and viable areas for buying and selling property, and real estate holds its value here almost effortlessly. Post-pandemic life is reclaiming a sense of normalcy, and residents are returning to pre-Covid lifestyles. Companies are bringing back the office culture and, as one of the world's most significant places of commerce and trade, Manhattan expects to be back in full business force – meaning offices will welcome back employees and commuting to work will become normal again. Other cities may be quieting down and dropping prices to stimulate the local markets, but Manhattan is poised to be busier than ever. And while prices may indeed drop here, that merely creates more opportunity for investing and expanding real estate portfolios.
Trends to be aware of in 2023
Investors take note – 2023 could be your year to take advantage of the market changes in a big way. The Fed's interest rate increases have affected a certain bracket of home buyers, and those intending to trade apartment life for the sprawling lots and spacious layouts of suburban neighborhoods may have to rethink their plans. Changes to
mortgage financing
and possible increases due to mortgage rate fluctuations could land some buyers right back in the rental pool – which means the need for well-appointed rental properties will likely skyrocket. This seems to be the biggest trend in the coming year for Manhattan, and those with the ability and inclination to step into the world of rental properties could do very well.
Questions, comments, or concerns about the current or predicted state of Manhattan's real estate market in 2023? Don't hesitate to get in touch with New York City's
premier realty team
,
Rebecca Blacker
and
Arlene Reed
. They can provide you with the latest market insights as well as answer any questions you may have regarding the state of Manhattan's luxury market.
Are you considering buying or selling luxury real estate in Manhattan? Blacker and Reed are happy to answer your questions about Upper East Side real estate, East Village real estate, and other NYC
listings
.
*Header photo courtesy of Pexels