If you're in the market to buy a home in Manhattan, you've come to the right place. As two of the most prominent luxury real estate agents in Manhattan, we have closed some of the biggest deals in the city, so we have the inside scoop on what it takes to buy a luxury home here. In this guide, we'll cover everything you need to know to make your Manhattan homebuying experience as seamless as possible, covering topics such as working with a buyer's agent, what to look for in a property, and how to get the best deal possible. By the time you finish reading this guide, you will be armed with everything you need to know to feel confident buying your dream home in Manhattan. Let's take a look!
1. Find the right realtor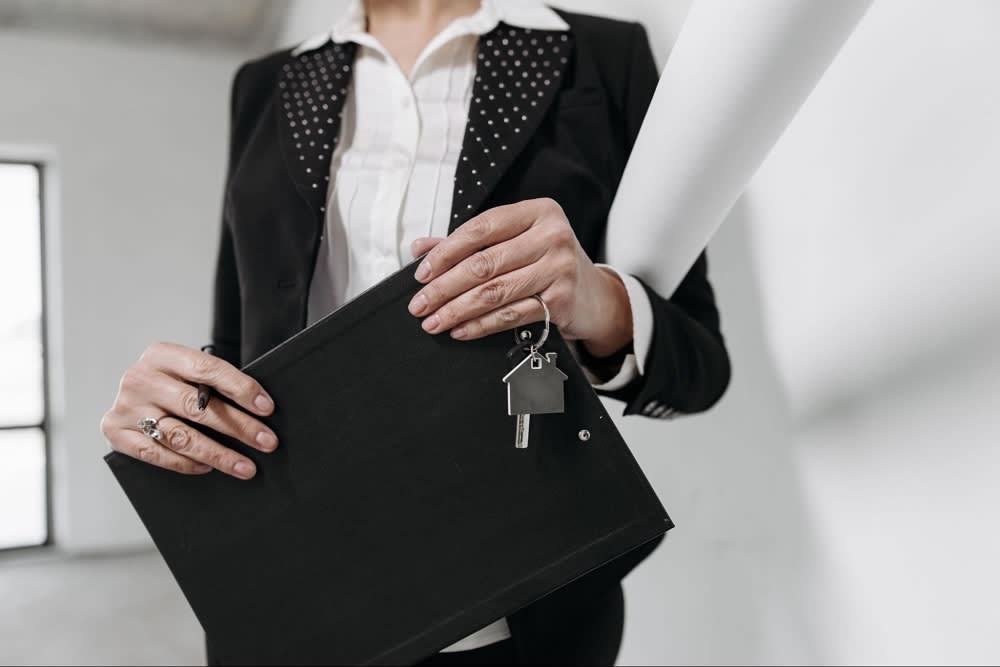 Photo courtesy of Pexels
Your first step is to find a knowledgeable Manhattan real estate agent who is well-versed in the local luxury market. An experienced broker is invaluable in that they will help you navigate the different Manhattan neighborhoods and property types so you can be sure you're selecting the perfect prospects for you.
Your broker will also have access to contacts and pocket listings unavailable to the general public, thereby widening the breadth of homes available for purchase. This person can give you information about schools, neighborhoods, and properties. Moreover, a qualified agent will act as your representative throughout the negotiation and purchasing processes, giving you complete peace of mind with the fine print and nuances of buying luxury real estate in New York City.
To find an agent with the proper credentials and experience in the local market, ask for recommendations from friends and family who have recently moved within the area. You can also search for
Manhattan realtors
online; just be sure to check out each agent's reviews and testimonials from previous clients to confirm their expertise. Once you've narrowed down your list of potential agents, schedule a consultation to meet each professional face-to-face. This will allow you to feel out if you are compatible with one another and ask any questions you may have about their methods for helping you track down and secure the perfect property for you.
2. Choose the perfect Manhattan neighborhood
Photo courtesy of Shutterstock
Once you've found the ideal real estate agent, your next step is determining which Manhattan neighborhood you want to live in. Be sure to consider more than one neighborhood to get a feel for which area is best for you. And be sure to think about your lifestyle and the elements of a community that will make you feel at home. For instance, are you looking for a quiet and family-friendly place or somewhere busy and fun? Do you want to live in a culture-rich area with plenty of entertainment options, or would you prefer tranquil, tree-lined streets and brownstone buildings? If you work in or around the city, which neighborhoods provide the simplest commute with convenient access to public transportation? Understanding what you want in an area will allow you to find the right community.
3. Select your property type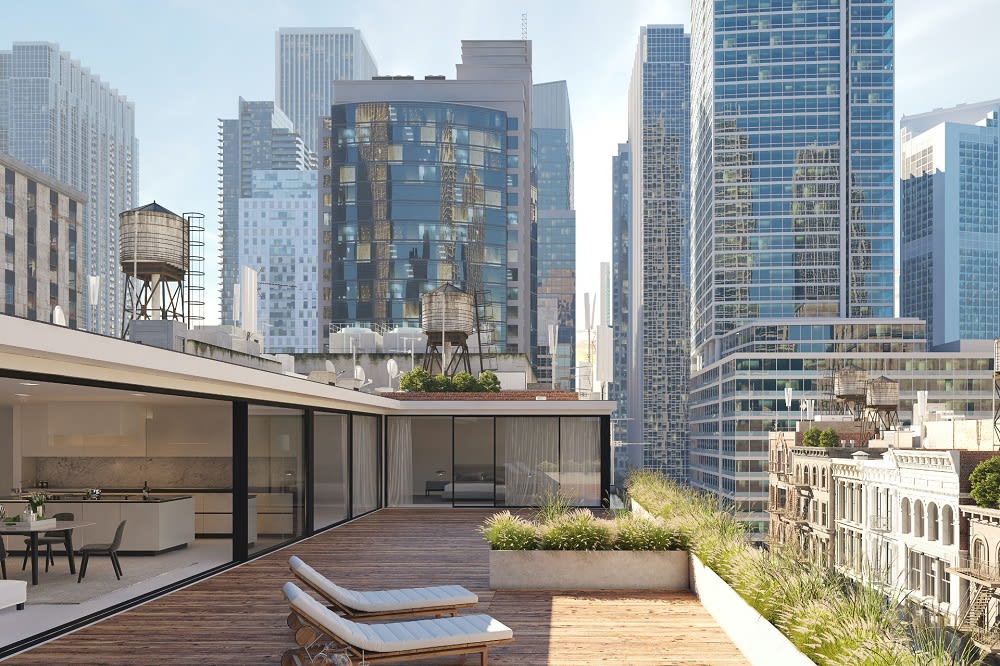 Photo courtesy of Shutterstock
There are many ways to live in luxury in New York City, from penthouses with fantastic city views to prime condos and townhouses. If you're looking for a luxurious high-rise apartment with stunning city views, you'll want to check out penthouses in Midtown or Upper East Side homes for sale. Perched atop skyscrapers, penthouses are some of the most coveted properties in Manhattan and offer stunning views of the city and serene outdoor spaces. They are typically large and luxurious, with high-end finishes and top-of-the-line amenities.
For a more old-world-charm vibe, head to Greenwich Village or the Upper West Side for charming
brownstones
with classic features like fireplaces and Juliet balconies. Or, if you're interested in something with a bit of history, you can't go wrong with a classic brownstone in Harlem or Downtown Manhattan real estate in the Financial District. No matter your style, a perfect property is waiting for you in Manhattan.
4. Determine your desired amenities
Photo courtesy of Unsplash
Now that you've chosen a neighborhood and property type, you'll want to look for real estate that fits your desired criteria and boasts the luxury amenities characteristic of a high-end home. From doggy daycares and billiard rooms to on-site spas and fitness centers, the list of amenities available to luxury Manhattan homebuyers is endless, so don't be afraid to communicate the special features you want in a home to your real estate agent. If you can dream it, you can find it in a luxury Manhattan home.
5. Don't forget the little things

The stakes are higher with luxury homes because of their size and complexity. Tax and financial planners, bankers, and lawyers are all experts who should be consulted throughout the purchasing process. Often, these professionals will be directly involved in the transaction, so you can rest assured knowing all your bases are covered.
6. Never skip the inspection process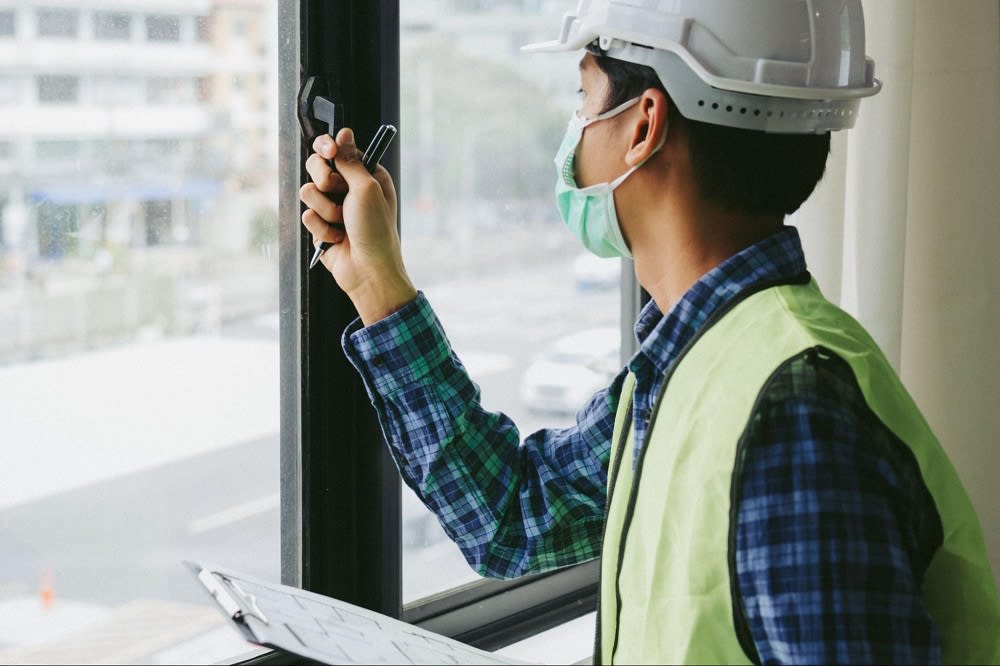 Photo courtesy of Shutterstock
It is important to remember that a home is not just a physical structure but also a financial investment. As such, it is essential to take the time to conduct a thorough
home inspection
before making an offer on a property. A professional home inspector will be able to identify any potential problems with the property, saving you from making a costly mistake. Furthermore, a home inspection will provide peace of mind that you have made a sound investment.
7. Understand financing and costs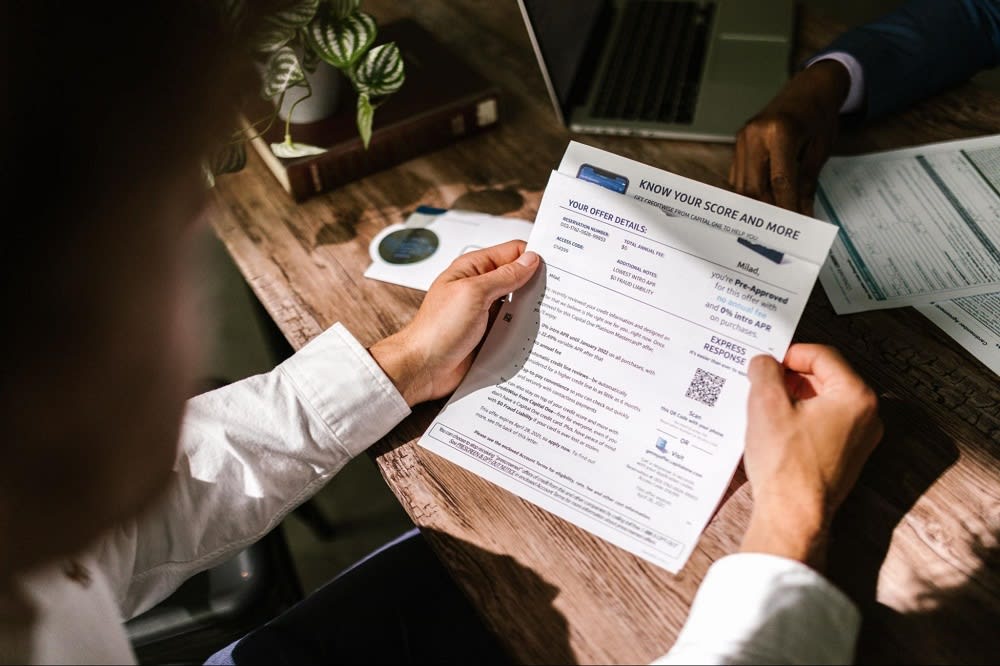 Photo courtesy of Pexels
When financing luxury Manhattan real estate, the first thing to remember is that the financial approval process takes longer than standard properties, so be ready to be patient. Most buyers put down between 35% and 50% in today's competitive market, but many lenders still want at least a 15% down payment. Also, ensure you have all the information and documents you need to start the financing process, such as bank statements, tax returns, and W-2s.
Before you start looking for a house, it's also a good idea to get pre-approved for a mortgage from your broker, lender, or bank so you can send an offer with a pre-qualified letter attached. Lastly, closing costs like transfer tax, attorney fees, title insurance, and other fees will add up. So make sure you are ready to cover these costs on closing.
We hope you have found this guide helpful. If you're ready to purchase luxury Manhattan real estate, don't hesitate to
get in touch
. We wish you the best of luck in your search and are available for any questions.
All the best,