Investing in New York City real estate means committing to a city alive with energy and excitement. What many don't realize, however, is that there are different types of properties available aside from your standard townhomes and condominiums.
Co-operative buildings
, or co-ops, have been part of the New York City residential landscape for generations, but they're continuing to grow in popularity, providing interested buyers with a large number of new constructions across the city.
This means, if you're looking for a Manhattan investment property for sale, you're sure to come across them. So, before you start your search for a new place to call home in NYC, get to know all about what makes co-ops the investment properties of the future.
What's a co-op?

Co-op apartments are properties sold through shares. Individuals purchase shares in the company that owns the building and, through a proprietary lease, they gain access to one of the building's units. Think of the building itself as an organization or corporation, and all of its tenants as shareholders. Often, owning more shares means living in a larger unit, but this can differ from building to building. Those with more shares will have a greater say in building-wide decisions, just like how majority shareholders in any other kind of corporation would.
What makes a co-op a good investment?
If you're looking for a Manhattan investment property for sale, there are a few reasons why co-operative buildings are a great choice. Investors should keep in mind that rules and regulations will largely depend on the building, so inquiring about what's expected upfront can help you make a more informed choice. Overall, co-op homes tend to cost less than standard condominiums, which is a big reason why many choose to invest in them. Closing costs can also be lower since mortgage recording taxes don't apply and
title insurance
isn't required. Many co-ops require a background check and minimum financial requirements to buy in, which can help new shareholders feel confident that they're making a stable, secure investment.
What's unique about a co-op?
In addition to some of the costs and requirements involved in investing, co-ops have a few other differences that buyers should be aware of. There's usually a more extensive application process that can be longer than a standard condominium application. Buyers are often surprised to learn that they have very little negotiation power during the application process, if at all. Co-ops also tend to have rules around subletting. That said, these differences tend to whittle down the applicant pool and keep prices lower than they otherwise would be. Those hoping to invest will want to speak with their
real estate team
to make sure they're putting together as strong of an application as possible.
How to invest

As you begin your search for Manhattan co-ops for sale, many of the steps will be similar to the ones you'd take if you were buying a condominium. You'll want to determine what you're looking for in a home, which part of the city fits you best, and how to apply. From reviewing your finances to working through the closing process, it's helpful to have an experienced real estate team by your side to guide you.

Determine the area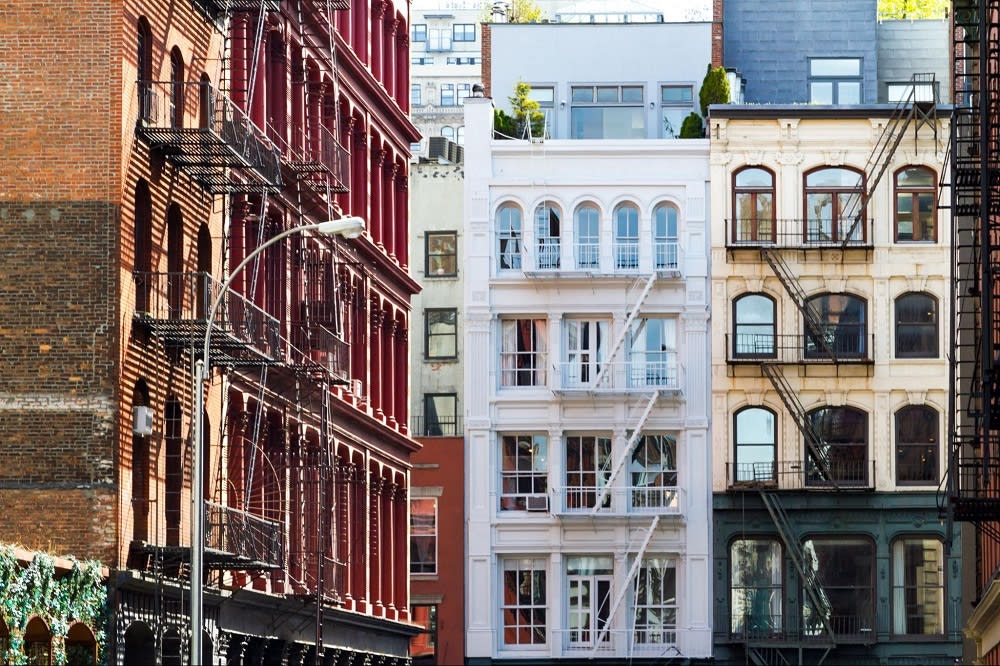 Photo courtesy of Shutterstock
Manhattan is full of
beautiful neighborhoods
, and each has its own unique style and appeal. If you're drawn toward Upper East Side co-ops for sale, you'll find yourself close to some of the city's best art museums and high-end shops. The Upper East Side is known for being upscale and elegant, while the Upper West Side has a more academic, intellectual feel. Midtown is the bustling heart of Manhattan and home to many well-known landmarks and attractions. Enjoy great theater and live music throughout the city, but Midtown, Greenwich Village, and Hell's Kitchen are considered some of the best. Ultimately, you want to choose a neighborhood that offers everything you're looking for, from restaurants and shops to schools and outdoor spaces.

Reviewing your finances

Reviewing your finances ahead of time is a must when you invest in an NYC co-op. Co-ops often require at least a 20% downpayment, which isn't unusual throughout the New York City market, and they're often looking for a particular debt-to-income ratio. You'll want to inquire with potential buildings to determine what their ratio is, but a good rule of thumb is to try to ensure your debt-to-income ratio is somewhere around 30% or lower.

Finding the right property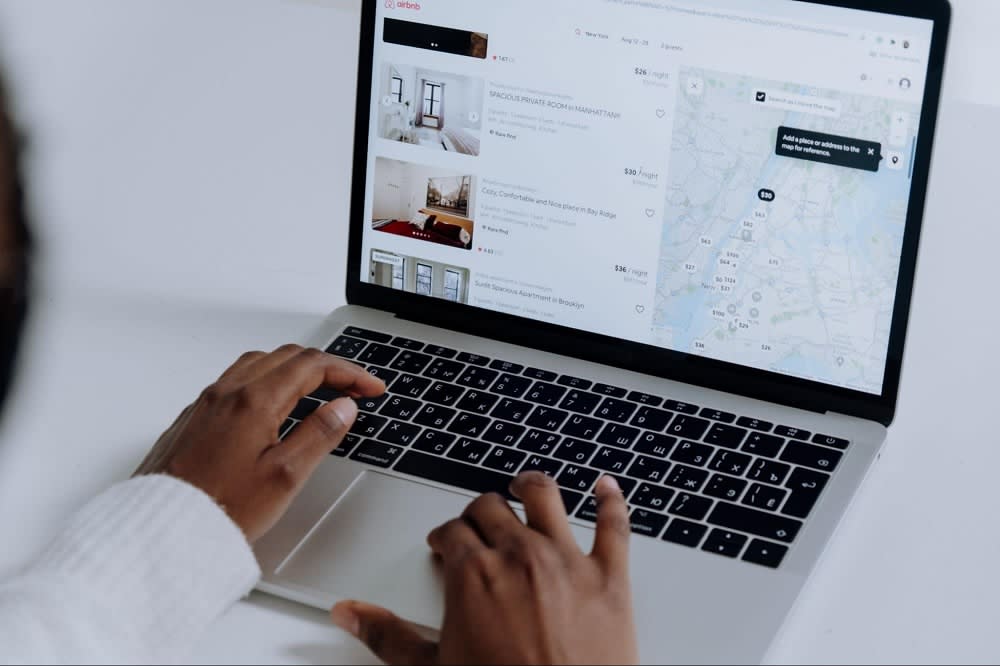 Photo courtesy of Pexels
Once you've pinpointed your favorite neighborhood, you'll want to start browsing available properties, especially as you look over your finances. Work with your realtor to determine what's currently available and what you'll be able to afford. From there, it's important to discuss the type of unit you'd like. Given that the size of a unit can correlate with the number of shares purchased, you'll want to be aware of how much you'll need to invest in order to obtain the space you're hoping for.

The application process
A big part of the co-op application process is a thorough review of your financial status. Similarly to applying for a mortgage loan, the co-op board may request a credit check, view pay stubs and tax returns, and require proof of current income and debt levels. The board will likely have an interview process to get to know you and your reasons for wanting to invest. The benefit of such a detailed application is, once you're accepted, you're part of a tight-knit community who are settled, secure, and committed to seeing the co-op succeed.
If you're excited about the prospect of owning property in NYC, work with Blacker & Reed, one of the city's top-producing real estate teams. Rebecca Blacker and Arlene Reed have led hundreds of buyers to their perfect luxury properties and are ready to help you navigate the unique process of applying to own shares in a co-op. To get in touch with Blacker & Reed today,
visit their website
.
*Header photo courtesy of Shutterstock