It's amazing how quickly you can fill up a home shortly after moving in. Many people buy Upper East Side real estate and wonder how they will ever fill up all of the rooms. It doesn't take long before possessions begin to accumulate and pile up. You quickly begin to wonder if it's time to move to a larger home, or if you can create more space inside your current home. This article will teach you how to identify some of the most obvious signs that a move is necessary. You'll begin to develop a list of qualities you should be looking for in your new home that will help you maximize your space.
Closet space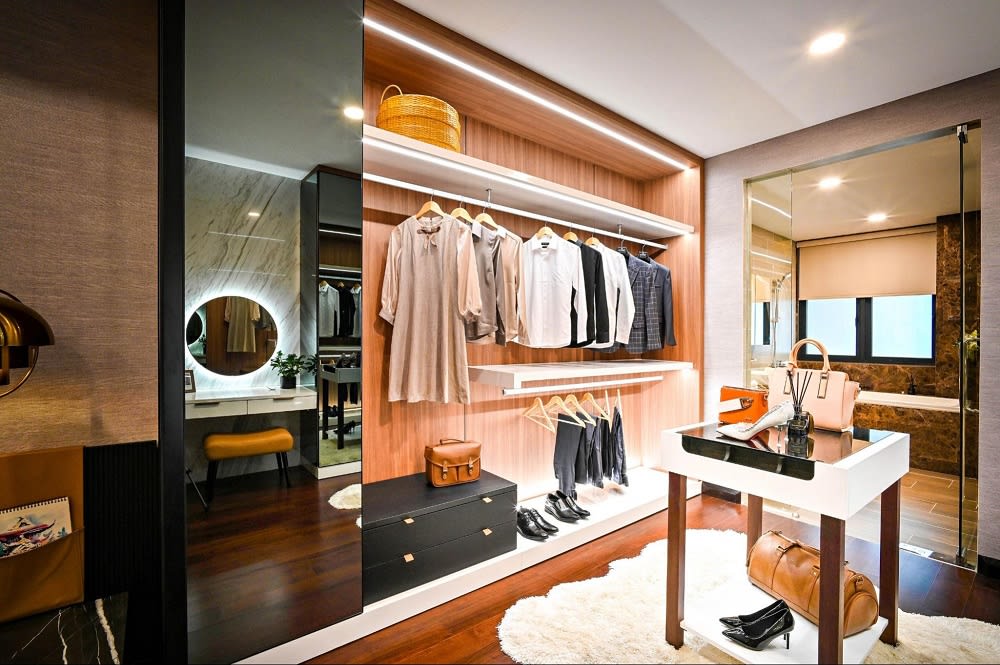 The common belief is that a home should have at least one closet in every bedroom along with two additional hall closets. This usually isn't an issue in newer properties. Older homes sometimes lack sufficient closet space. Make sure you shop for a home that has plenty of closets. You'll want to think about where they are located in the home and how large each one is. It's especially helpful if the closets already have shelves inside. If not, you can always add your own shelves later on.
Additional bedrooms

Have you thought about how many bedrooms your new home will have? You may want to prioritize a home that offers an extra bedroom. You can use the added space in a number of different ways.

For example, many jobs now offer fully remote working arrangements or hybrid models that allow employees to work from home on certain occasions. If you already work from home, or if you think there is a chance that you will begin working from home in the future, you will thank yourself for choosing a home that offers a designated office space. This way you won't have to set up in a spare corner of the living room or your bedroom. Your focus and the quality of your work will improve as a result.
Bathroom storage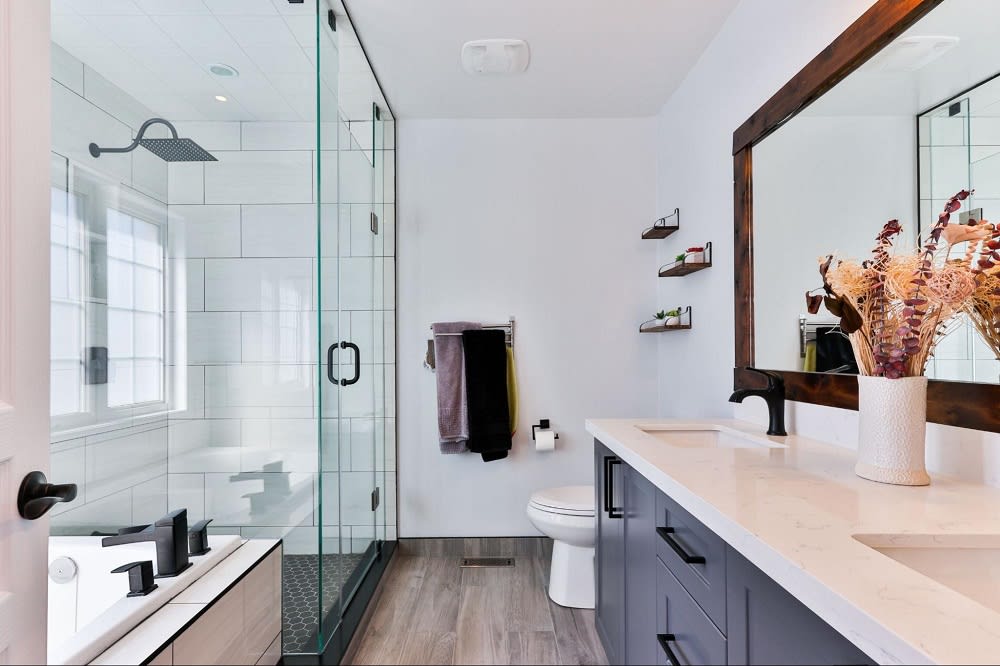 Bathrooms can quickly become cluttered and overcrowded, especially when several people are sharing the same bathroom space. Choose a home that has plenty of cabinet and storage space in the bathrooms. You'll store extra toilet paper, towels, and other personal items in these spaces. You won't have to leave toothbrushes, deodorant, and hairbrushes out on the counter.
Kitchen storage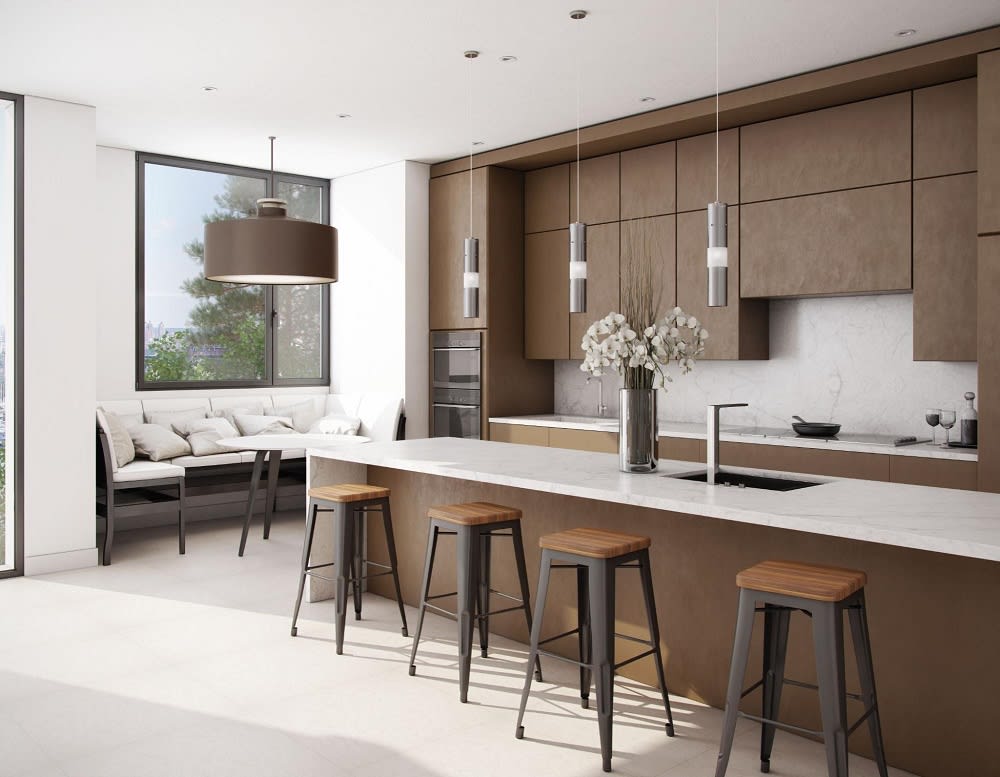 Make sure you find a home that has a pantry in the kitchen. Otherwise you'll have to leave food out on the countertops or store them inside cabinets that you would prefer to use for holding glassware and dishes. Having a kitchen with plenty of storage space will allow you to
effectively organize similar items together
.
Outdoor spaces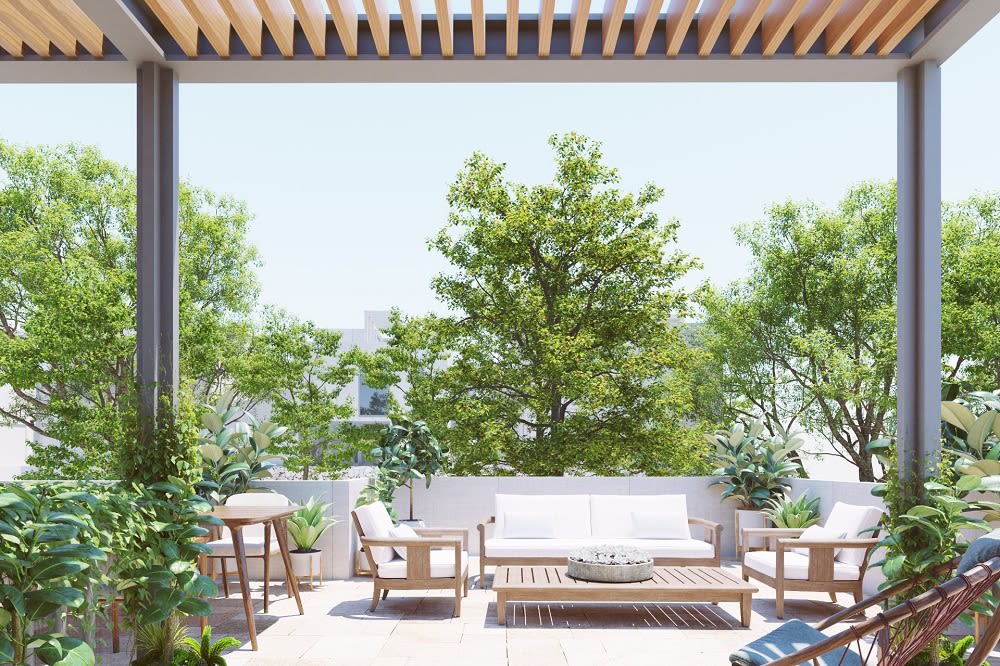 Many buyers are interested in finding homes with
upgraded outdoor spaces
. There is a growing interest in having a patio area large enough for a few chairs and a table. Some homes offer even more space outside where buyers can set up an outdoor dining area. You'll love spending summer evenings sitting outside and sharing meals with friends. This type of setup can be especially helpful when you host large events in your home. You'll be glad to have an additional sitting area in addition to your living room where guests can gather and engage in meaningful conversation.
Other helpful tips

The following tips will help you regardless of whether or not you decide to move to a larger home.
Get rid of things you don't need anymore
We all have things inside our homes that we haven't used in several months — or years. These are items that you could easily sell or donate. You probably wouldn't even notice that they were gone. Go through each room in your home to clear out any items that you could sell, donate, or throw away. You'll instantly create more storage space and you'll feel a sense of accomplishment as you begin to move more and more items out of your home.
Label storage bins
If you choose to better organize your possessions, make sure you adequately label each item so that you can quickly find what you're looking for later on. This will give your home
a more professional look as well
.
Think vertically

One great way to maximize your current space is to think about how you can use the areas that aren't used as frequently. You can build additional storage space into your current home simply by leveraging higher and harder to reach areas. Consider adding shelves in your closets or installing an extra clothing rod at the top of your closet to take full advantage of every interior space.
Next steps
Now that you know what to look for in a new home and how to create additional space in your current home, you can make a more informed decision about what the best option is for you. If you decide that it's time to find a larger home,
Rebecca Blacker and Arlene Reed
can help. They are experts when it comes to buying and selling Upper East Side real estate. They have worked with many clients in the past who have outgrown their current space and are looking for something larger. They care about the people who they work with and they place high values on customer service and responsiveness. Reach out to their office if you're looking for someone who can help you buy or sell Midtown Manhattan real estate.