Choosing to make a move is a major decision, especially if you're packing up to head to an unfamiliar location. Much is required of you when relocating and it can be difficult to decide where to start. Thankfully it's not a process that you have to go through alone. For starters, you can team up with a local Hell's Kitchen New York real estate agent who can help you shop for a home in the area. You can also follow this checklist to make sure that you don't miss any important steps in the process.
Think about how you will move

Some people will choose to move their own things. They will pack each of their own boxes, rent a moving truck, and call a friend to ask for help loading the biggest and bulkiest items. The problem with this approach is that you already have so many other things to do as you're preparing to move. It may be a good idea to consider hiring a moving company who can help with this part of the process. Consider contacting two or three companies to get a quote about what it would cost to hire a professional moving service. If you're certain that you want to move yourself, you'll still need to reserve a moving truck and purchase any necessary packing supplies.
Ditch the things you don't need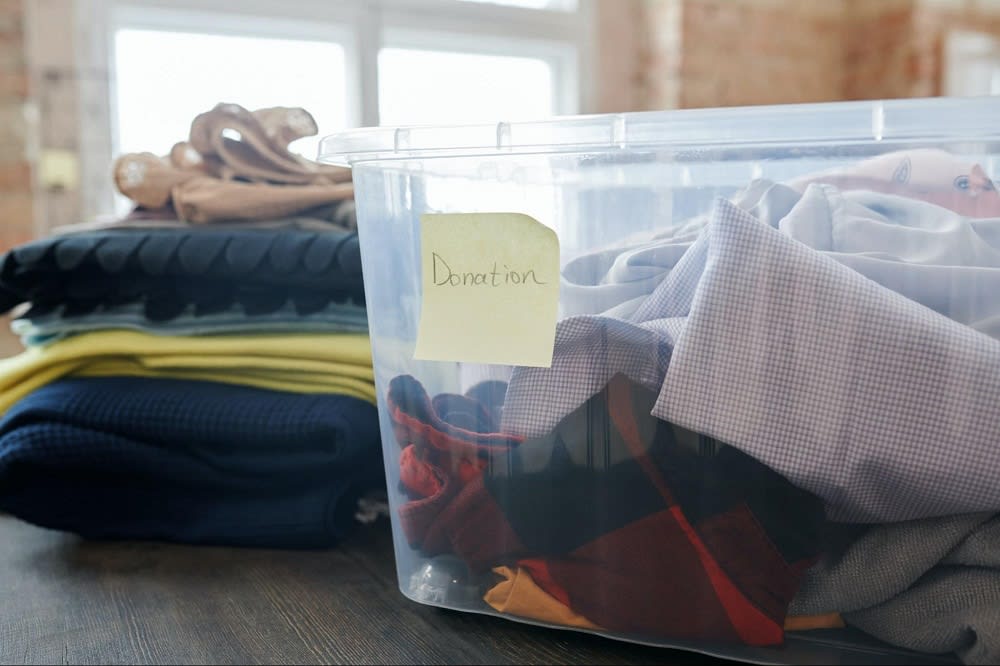 You have probably accumulated plenty of possessions that you could live without when you arrive in Hell's Kitchen. Since you're already planning on going through all of your things, take some time to sell, donate, or throw away anything that you don't need to bring with you. This will help you maximize the space in your new home while cutting down on the number of items that you have to move.
Get to know Hell's Kitchen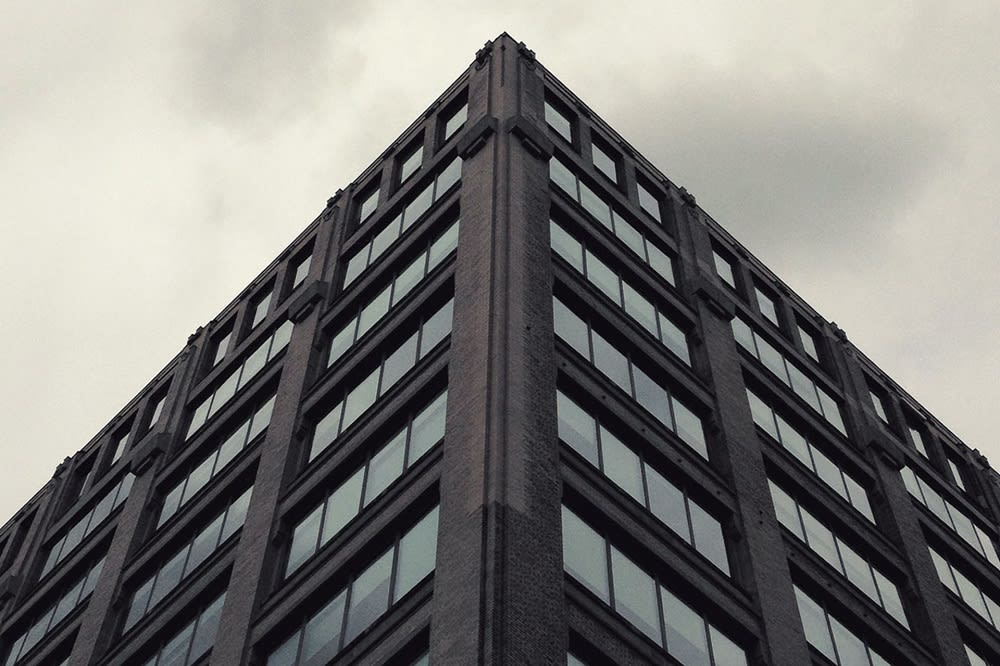 You'll get better acquainted with Hell's Kitchen after you arrive, but you may want to spend some time researching the area before you arrive so that you have a better idea of what to expect from your new neighborhood. Hell's Kitchen is well known for its delicious restaurants and its rooftop bars. It's a popular area for young professionals, and the market for real estate is hot right now. You'll find plenty of shows to check out at the neighborhood's many theaters, and the excellent public transportation system will allow you to conveniently get from borough to borough so that you can explore the entire Big Apple.
Change your address
You'll want to
let the USPS know that your address
is changing so that they can forward your mail to your new residence. It's also a good idea to let various service providers, such as your bank and your car insurance company, know about your address change as well. If you're coming from out-of-state, you may also need to get a new driver's license or official ID card for the state of New York.
Arrange new utilities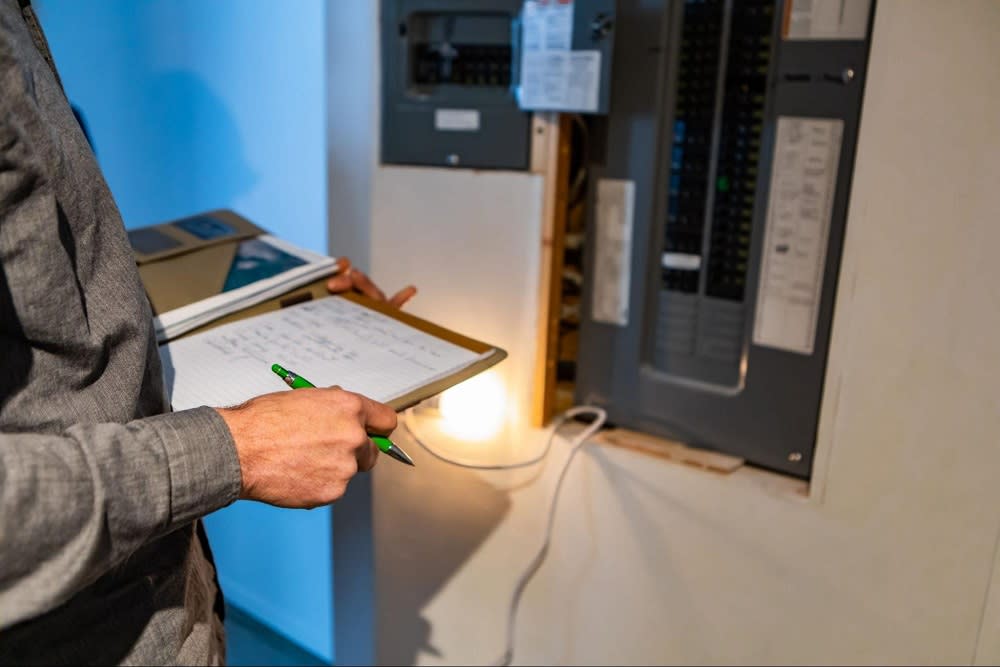 You don't want to be without electricity or water when you arrive in your new home. Go ahead and take care of these things in advance. You can alert the service providers of the date that you are moving in so that everything is ready to go when you arrive. You may have to pay a deposit upon registration.
Meet your neighbors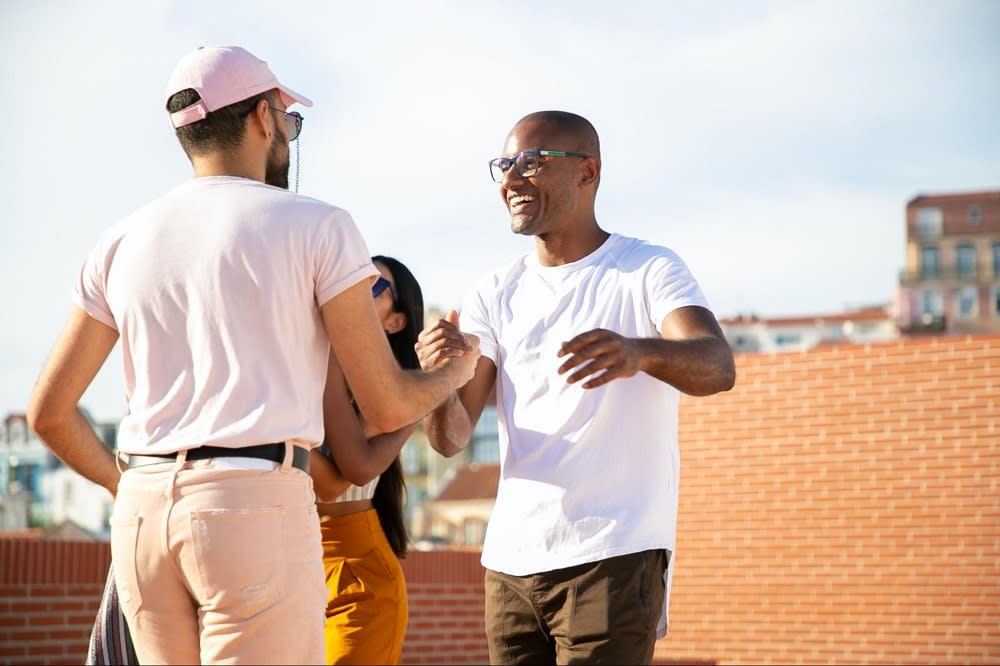 If possible, try to visit with the neighbors before you officially purchase the home. This is a great way to learn about the area and about how the previous homeowner cared for the property. If you didn't talk with them before making an offer, you'll definitely want to walk over and introduce yourself after you move in. This is a great way to learn about the area and the community.
Decide if you need a car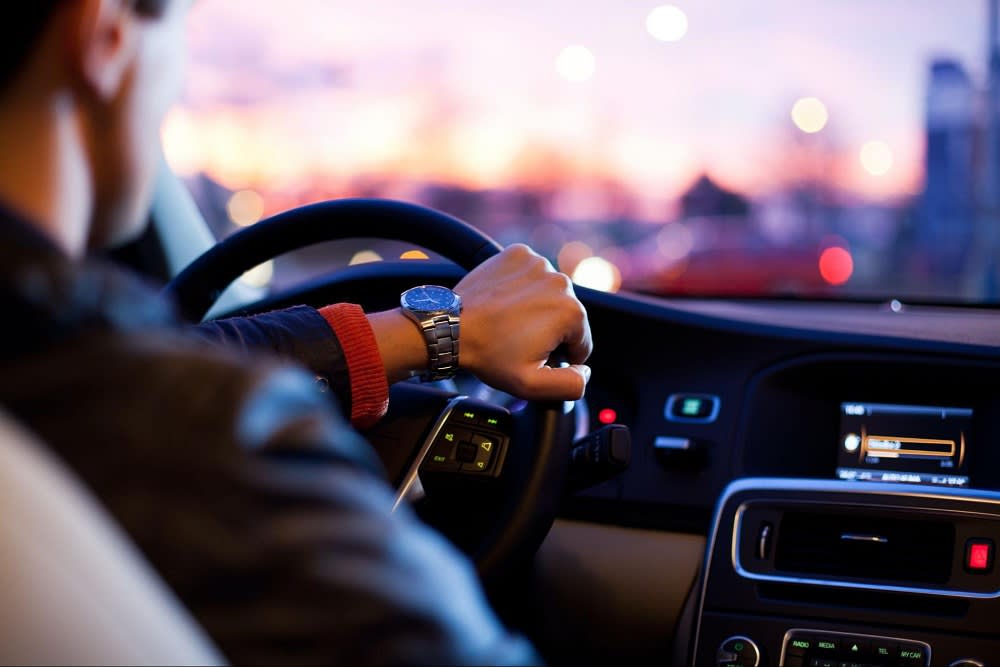 Nearly six out of ten New Yorkers don't own a car
. They find that it's easier to get around the city simply by walking or taking public transportation. In many places across the country it's hard to live without a car, and you may have one currently. You'll want to weigh the pros and cons of bringing your car with you to Hell's Kitchen. There isn't much free parking in the area, and you may find that looking for parking each time you drive somewhere requires a significant amount of time and energy.
If you choose to sell your car before you move, you'll probably rely on the
MTA
to get you where you need to go. The MTA is one of the largest public transportation systems in the world, and serves the entire tri-state area surrounding New York City. You'll find route maps and schedules on their website along with information on how to get a monthly transit pass.
Find a realtor to help you buy a home
Working with a realtor is always important when shopping for a new home. It makes an even greater difference if you're new to the area. Your realtor will get to know your preferences and needs so that they can recommend specific parts of town and types of properties that will best fit what you're looking for. They will also educate you about the current state of the local housing market so that you can make wise decisions when shopping for a home.
Rebecca Blacker & Arlene Reed
would love to help you with your home search. They are two of the top-producing Hell's Kitchen New York real estate agents. They know how to secure the best deals for each of their clients and they take great pride in helping each person they work with reach their real estate goals. They will educate you about the best neighborhoods and areas in town so that you can feel confident about the location where you're choosing to buy. They would love to help you shop for Hell's Kitchen New York real estate.